Archives of New English School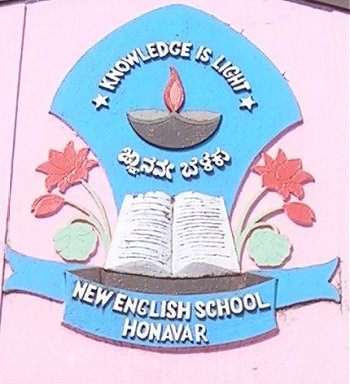 The New English School of Honavar is the most common of schools in India. Yet it is a great institution, started during the tumultuous era of the freedom struggle -- the name itself was suggested by Lokamanya Bal Gangadhat Tilak, and founded by the local leaders to counter the influence of the Christian Missionaries (who were running St. Thomas High School in the same town).
Rare photographs from New English School Honavar, featuring students, teachers, and activities.
Archives of New English School, Honavar
---
---
See Also:
History of Education -- Full text of Jyotsna Kamat's book documenting the tradition of education in Karnataka through the centuries; covers Buddhist, Jaina, Hindu, and Islamic educational systems.
Campus Life -- A collection of pictures showing Indian schools, colleges, universities, and students. Include a guide to slangs used in Indian campuses.