Gorgeous Autumn is Here
Birmingham is full of red and yellow fall colors, and it is a wonderful to drive around the town.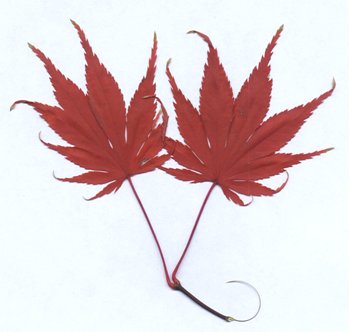 Leave Sarah Palin Alone
New York Times: Sarah Palin is calling accusations against her are "cruel and it's mean-spirited, it's immature, it's unprofessional... It is not fair and not right."
I agree. That's why when her campaign started calling Obama as a terrorist, a socialist, it was cruel and mean spirited.
Anyway, leave her alone guys. She still is the Governor of Alaska and has a job to do.

Alabama beats LSU at Tiger Stadium
How 'bout them Roll Tide?!
Living up to the #1 ranking, Alabama wins 27-21 in overtime

(Comments Disabled for Now. Sorry!)
First Written: Saturday, November 8, 2008
Last Modified: 11/8/2008 8:48:23 PM