Progress on Bappa Memorial
The editors of Kamat Memorial Volume, have demanded (ägraha) that I write an article about Bappa, although the manuscript has already gone to the press! I must honor their affection and have started writing a few fond memories of my father...
I have also designed the version 2.0 of the coverpage for the volume. Thanks to Amma for pointing out the typos in version 1.0 and for improving the title. She liked my title (meaning a blacksmith, or a person who works at a laboratory) so much, that she has written an essay about the title. If you can read Kannada, here it is. She has taken the title to a whole new spiritual dimension, quoting the famous words of sage Basavanna. Wow!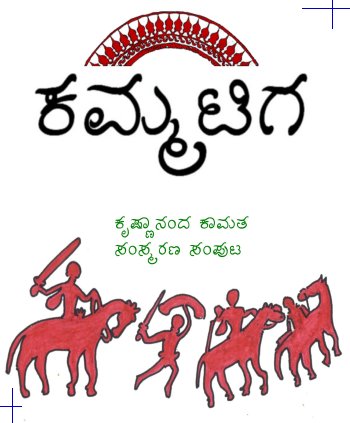 Cover Page of Kamat Memorial Volume

Kamat Hermitage and Kamat Library
Without much ado, we have established "Kamat Memorial Trust" to advance areas that were dear to Bappa. My family has donated land and material to build a library, where we hope to house Bappa's personal reference collection and photo archive. An adjacent building where Bappa intended to retire, has been commisioned as the Kamat Hermitage (Kamat Kuteer).
Gajanan Kamat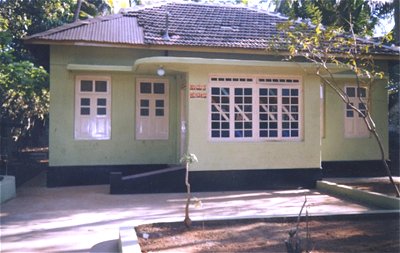 The Kamat Hermitage

(Comments Disabled for Now. Sorry!)
First Written: Tuesday, April 15, 2003
Last Modified: 4/14/2003