Home Page of Ganesh Burde
Contributor Ganesh Burde (a.k.a. Burder Master and Baba) is the father of Jyotsna Kamat and over the decades has immensely helped the Kamats in their studies of India, mythology, and religion.
© K. L. Kamat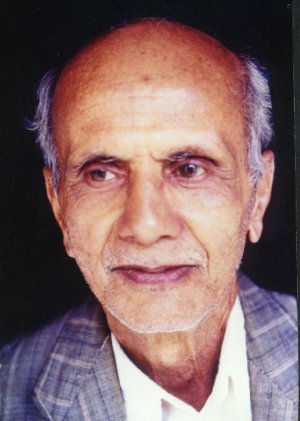 Ganesh Burde (1906-2002)
Pictures, Stories, and Notes
The Song Celestial -- The Bhagavad-Gita is Hinduism in a nutshell. A commentary on the sacred poem.

Ganesh Burde Centennial -- Jyotsna Kamat pays tribute to her father Ganesh Burde on the occasion of his birth centennial.
See Also: