An Introduction to Indian Culture
First Online: February 01, 2000
Last Updated: January 04, 2018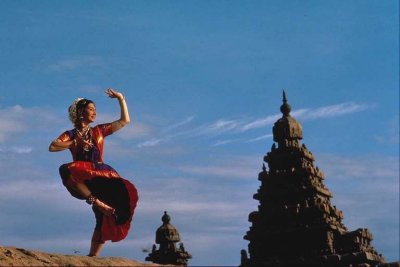 It's presumptuous to create a site on Indian culture. To encapsulate the country's diversity in a few hundred web pages and explain its mystery in user-friendly language, is usually a disappointing attempt. The Kamats didn't attempt anything so ambitious, and succeeded beyond all expectations.




-- Rediff Review of Kamat's Potpourri
Jan 2001

Topics on Indian Culture
Welcome to India!
An introduction to the complexity and diversity of Indian society and culture.
Dances of India
The Dances of India have a very long history and constitute many classical styles. Take a tour of the Dance Heritage of India.
Indian Mythology
Pictures and tales from the Indian epics of Mahabharat and Ramayan. Includes fables and characters
The Indian Wedding
customs, traditions, and localization of weddings in India, including meaning of some of the rituals
Hinduism Potpourri
A student of Indian culture must understand the complex intricacies of Hinduism, which pervades all aspects of life in India.
Cultural Diversity of India
Enjoy the cultural diversity of India through these exhibits: Indian Attire, Faces of India, Women of India, Children of India, Tribals of India
Boy Becomes Man
Pictorial exhibition of the Hindu ordaining ritual known as the Upanayanam or Munji
India's Street Culture
India's streets constitute a glorious theater where the drama of life unfolds in all its beauty and ugliness.
India's Subtle Subcultures
Discussions on delicate topics deeply embedded in Indian culture, covering topics such as dowry, caste, and mangalya (good luck).
Festivals of India
The numerous festivals of India, their relevance, and significance. Includes a calendar and several pictures.
List of Articles on Indian Culture

Frequently Asked Questions on Indian Culture

Internet Links
Indian Culture