Photographer Raghu Rai
Raghu Rai (born 1942) is a leading photographer of India. He woeked in The Statesman, and India Today periodicals. He is famous for his pictures of Indira Gandhi, the Bhopal Gas Tragedy, and rural life of India.

Some Photographs of Raghu Rai
Raghu Rai 1984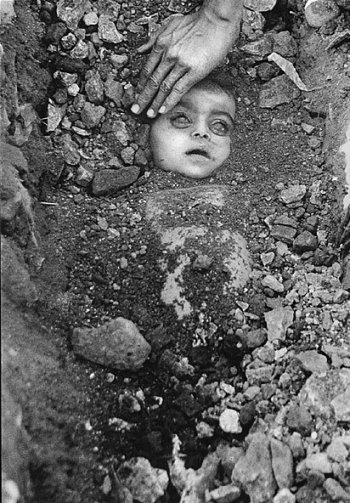 The famous photographs that has come to symbolize the great Bhopal gas tragedy.
See Also:
Potpourri of Pictures -- A pictorial portal to the picturesque land of India. Includes photographs of elements, portraits, women, paintings, and a Photo Blog