Common and Uncommon People of India
Vikas Kamat/Kamat's Potpourri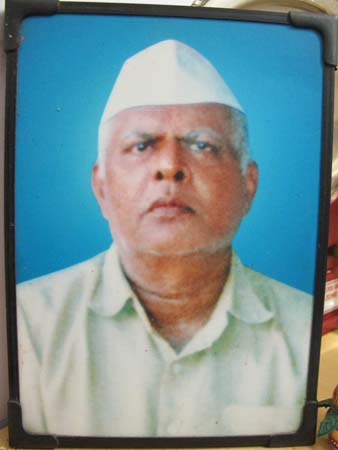 Anant Timmappa Pai, Honavar
A.T. Pai, as he was commonly known was a merchant and distributor. For many years he owned the snack and newsstand next to the Honavar bus stand.
People of India - Faces of India - Women of India - Children of India
The Caste System - Diversity of India -Tribals of India
Common & Uncommon People

The Janata Database is different from all other parts of this website, because the subjects are identified.

So instead of being a brahmin, a beggar, a tribal or an entertainer, they become historical figures.