Indian Musicians
Private collection of Mohan D. Nadkarni/Kamat's Potpourri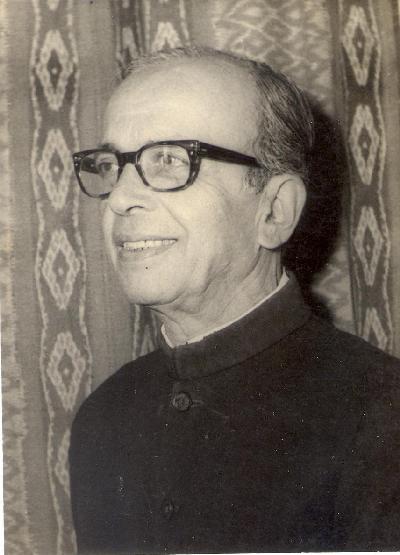 Vishnudas Shirali, 1907-1984
At a young age he studied under starwards. Like D.V. Paluskar, with Omkarnath Thakoor and Narayan Rao Vyas, the recipient of Sangeet Nataka Academy award. He was director of music for Udaya Shankar's filmic dance extravaganza "Kalpana".
People of India - Faces of India - Women of India - Children of India
The Caste System - Diversity of India -Tribals of India
Common & Uncommon People

The Janata Database is different from all other parts of this website, because the subjects are identified.

So instead of being a brahmin, a beggar, a tribal or an entertainer, they become historical figures.