Hindustani Classical Musician Vrinda Mundkur
Private collection of Mohan D. Nadkarni/Kamat's Potpourri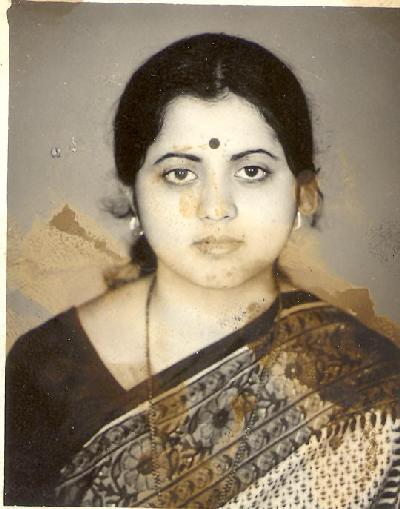 Portrait of Vrinda Mundkur Dilip Kumar
Mundkur trained under Feroz Dastur. She has given numerous performances in India and abroad.
See also:
Sawai Gandharva Gavayi, Appreciating Hindustani Music, Music Maestro Tansen, Miyah Tansen
People of India - Faces of India - Women of India - Children of India
The Caste System - Diversity of India -Tribals of India
Common & Uncommon People

The Janata Database is different from all other parts of this website, because the subjects are identified.

So instead of being a brahmin, a beggar, a tribal or an entertainer, they become historical figures.