A Guide to Ethnicity and Conflict in India

First Online: December 28, 2002
Page Last Updated: January 04, 2018
© K. L. Kamat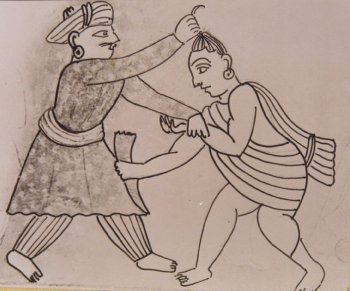 Table of Contents
Truth About Kashmir
Frequently asked questions and answers about the turmoil in Kashmir.
Every Man, his Place
A guide to the complex system of castes in India, including stereotypes, prejudice, myths, and history.
Partition of India
The partition of India is perhaps the most painful one episode in the sub-continent. A summary of important considerations of partition with pointers to further study.
Problem at Ayodhya
Article discussing root causes of conflict in Ayodhya and chronology of events.
Operation Bluestar
The background, operation, and the aftermath of military action in Amritsar in 1984, and a turning point in contemporary Indian history.
See Also: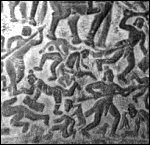 Ethnicity & Conflict