Narasimhachar Centennial

Dr. Doddabele Lakshminarasimhachar is a big name in Kannada literature. He excelled as a teacher, researcher, and editor of old classics. With physics and chemistry as optional subjects for his B.A. along with Kannada. he topped in B.A. and M.A. examinations of Mysore University. He secured a fellowship and his research was in determining early history of Veerasaivism.

© K. L. Kamat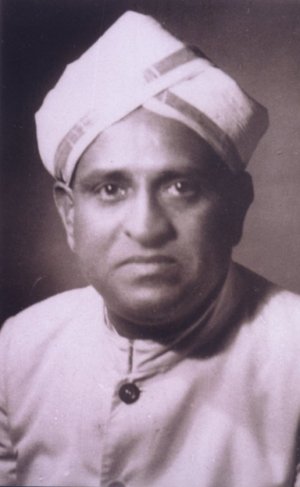 Narasimhachar D. L. (1906-1971)
D.L. Narasimhachar Centennial is being observed this year
He started teaching career as Kannada Pandit at Oriental Institute, Mysore and later taught at central college, Bangalore and Mysore University.
He is remembered for editing an ancient Kannada medical work,and Kumaravyasa Bharata, and importantly bringing out Kannada dictionary, as chief editor over which he toiled for six years. He had mastered ancient classics, inscriptions, grammar and etymology. He knew Sanskrit and English as well.
He was honored with D.Lit .degree and with President ship of 41st All India Kannada conference held at Bidar in 1960. Two felicitation volumes were brought out regarding his unique contribution to Kannada language and literature. His editing of Pampabharata is considered a model work in editing as also of Vaddaradhane first prose work in old Kannada.
He was an excellent teacher as well .He was editor of Prabuddha Karnataka,scholarly periodical of Mysore University. He brought out several articles and books on basics of linguistics, and methodology of editing grammatical works.