Buddha Jayanti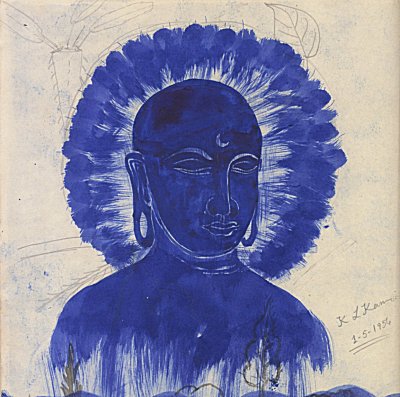 Buddha in Fountain Pen by K.L.Kamat, May 1, 1954

Today is Buddha Jayanti or the birthday of Buddha. It is also celebrated as "Guru Purnima" in India. All great teachers are remembered on this day. The word Buddha is derived from root Budh, which means to awake and to know . It is interesting that this word is used in the same sense in German, Slavonic and Lithuanian languages.

Bodhgaya (now in Bihar) is a sacred place to all Buddhists. It has the most ancient Ashwatha tree, under which Goutama is said to have received enlightenment and became Buddha ("The Enlightend One").

See Also:
• Temples of Bodh Gaya and Banares
• Buddhism Potpourri -- Topics on Buddhism in India