Kuvempu Picture Album
On the occasion of the birth centennial of great Kannada writer/poet Kuppali Venkatappa Puttappa, popularly known by his pen name Kuvempu, we present rare pictures of him from our personal collection.
First Online: February 01, 2004
Page Last Updated: January 10, 2018
© K. L. Kamat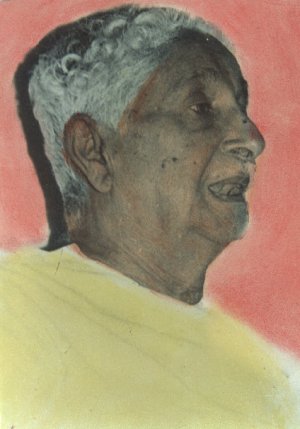 Kuvempu stands as a great name is Kannada literature.
An extra-ordinary poet, novelist and scholar, he spent his last days spreading the philosophy of Universal Manhood. Famous works: Ramayana Darshanam, Kanooru Heggaditi, and a number of popular poems.
Picture hand-colored by K.L.Kamat
© K. L. Kamat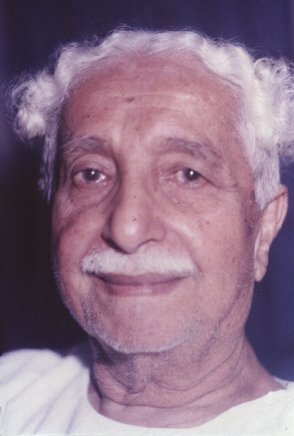 Poet Extraordinaire
Famous Portrait taken at his residence by K.L.Kamat in 1986
Most people use this picture when writing about Kuvempu.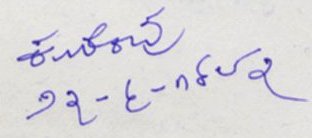 Kuvempu's Handwriting

© K. L. Kamat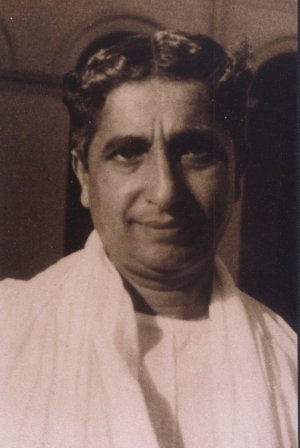 Kannada Poet K.V. Puttappa
A portrait from Kuvempu's younger days. From Manohara Grintha Mala collection.

© K. L. Kamat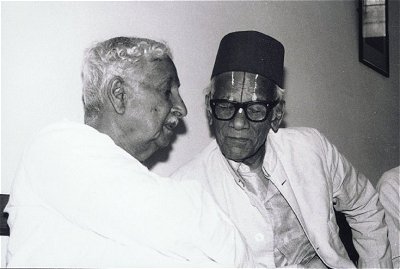 The Big Two - Kuvempu and Masti at a function remembering B.M.Srikanthaiah


© K. L. Kamat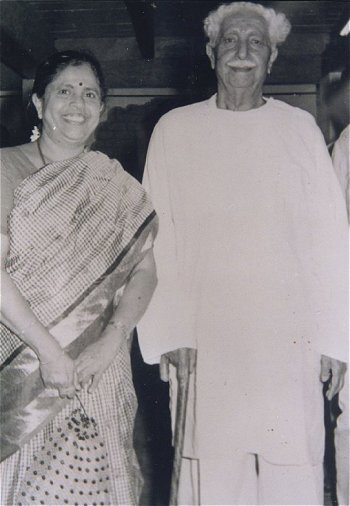 Jyotsna with Kuvempu (1986)


© K. L. Kamat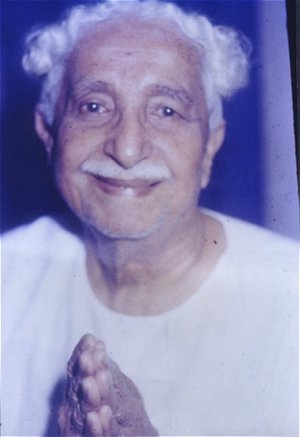 Message of Universal Man
"Be unhoused o my soul!
Only the infinite is your goal"

© K. L. Kamat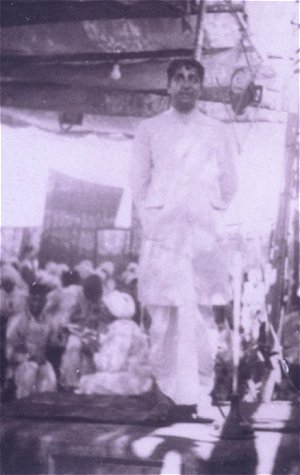 An Old Photograph of K.V.Puttappa
Taken perhaps at a Kannada literary meet. From Manohara Grintha Mala picture collection

See Also: