Kamat Memorial Library and Community Center
Page Last Updated: January 03, 2018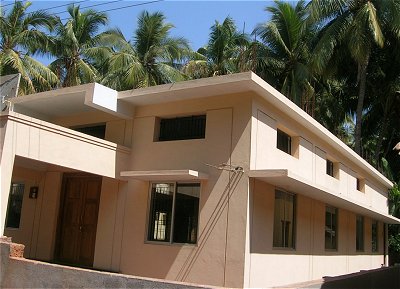 Kamat Memorial Library in Honavar
A library/community center has been established in the town of Honavar to perpetuate the memory of K.L. Kamat. Personal collection of references from Kamats' home have been donated to the library, including Kamat's photographs, illustrations, and unpublished works.
The hall of the library also serves as a community center for functions and activities.
A reading room houses popular periodicals and newspapers.

See Also: