$PictrureCredit$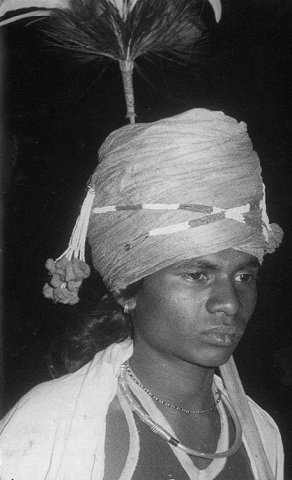 Muria Adivasi of Madhya Pradesh

The Muria tribe in southern Madhya Pradesh lead an extremely simple, yet colorful life. Their very identity is lost in an effort to educate/modernize them. It makes one wonder on which should take higher priority; one's culture and heritage or economic and educational well being. Can't they be balanced ?
See Also:
Children of the Forest God -- Learn about the little known, but very rich traditions and cultures of the tribals of India
People of India -- Wide ranging topics and pictures depicting the common and uncommon communities of India; their professions, life-styles, and values.

See More