Computing, Libraries, Tennis, India & other interests of Vikas Kamat
Spring Hiking, Year 2003
All photographs by Vikas Kamat
First Online: April 2003
Page Last Updated: October 18, 2017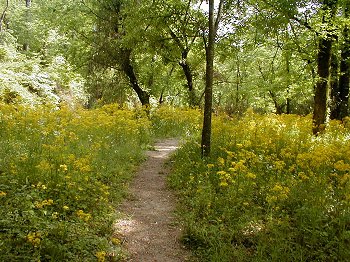 Smell the Spring!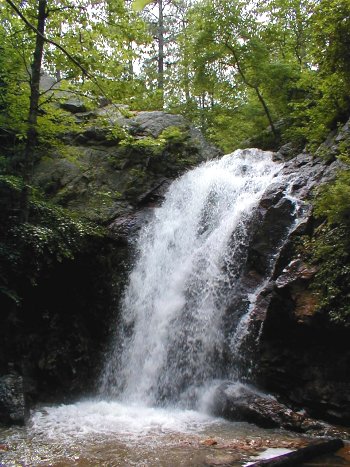 Peavine Falls
This falls can be reached by walking about two-and a half miles on the
Red Trail at the Oak Mountain State Park in Birmingham Alabama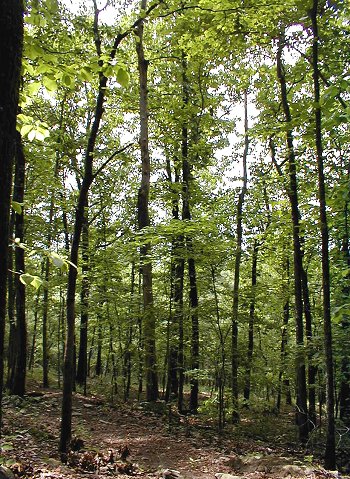 Trail Ahead
Oak Mountain, Birmingham, Spring 2003

See Also:
Fun with Vegetables -- Kamat's lust for life is reflected even in the vegetables he buys! Pictures of common and uncommon vegetables of India.