The Khadi (Handspun Cotton) Culture
First Online: January 01, 2004
Page Last Updated: May 09, 2017
The handspun cotton, known as Khadi is of special significance to Indians. Gandhi elevated the fragile thread of cotton to a symbol of strength and self-sufficiency, and to provide employment for the millions during India's freedom struggle, and that symbolism of wearing cloth made by human hands has continued till this day.
© K. L. Kamat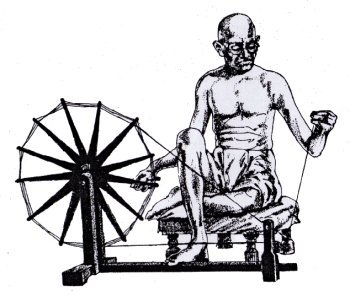 Hand-spinning the Way to Freedom

© K. L. Kamat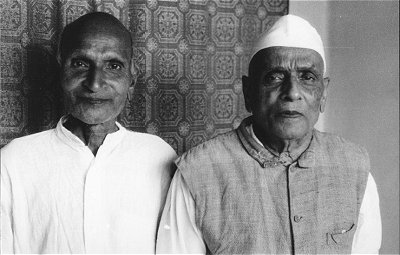 Men in Khadi
For an entire generation in 20th century India, khadi was the only mode of clothing

© K. L. Kamat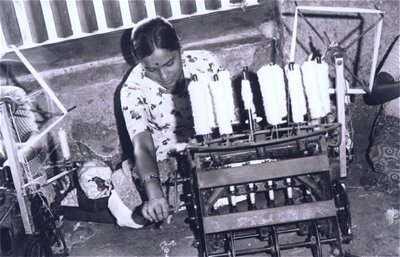 Girl Operates Handloom


© K. L. Kamat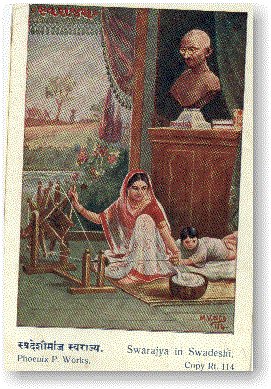 Woman makes Khadi
A postcard of 1940s shows a woman making khadi under a bust of Gandhi while attending to child.

© K. L. Kamat

K.L. Kamat/Kamat's Potpourri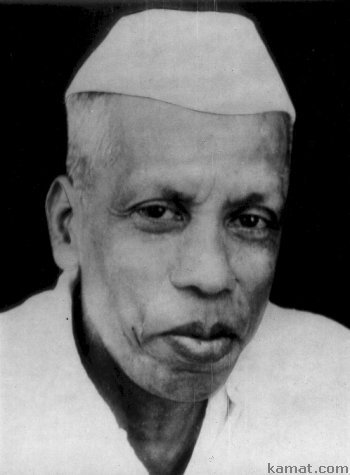 Man in Gandhi Topi
Wearing handspun cotton (khadi) clothes become popular during India's freedom struggle

See Also:
Congress Archive -- Rare pictures and artifacts from the archives of Indian National Congress. A pictorial story of India's freedom struggle.

Multimedia Mahatma -- Memorabilia, biography, excerpts from autobiography, photo archive and links; includes an interactive Ask Gandhi section