First Online: September 22, 2012
Page Last Updated: June 13, 2013
Haladipur village is located about two miles north of Honavar town.

Pictures of Haladipur Town
K.L. Kamat/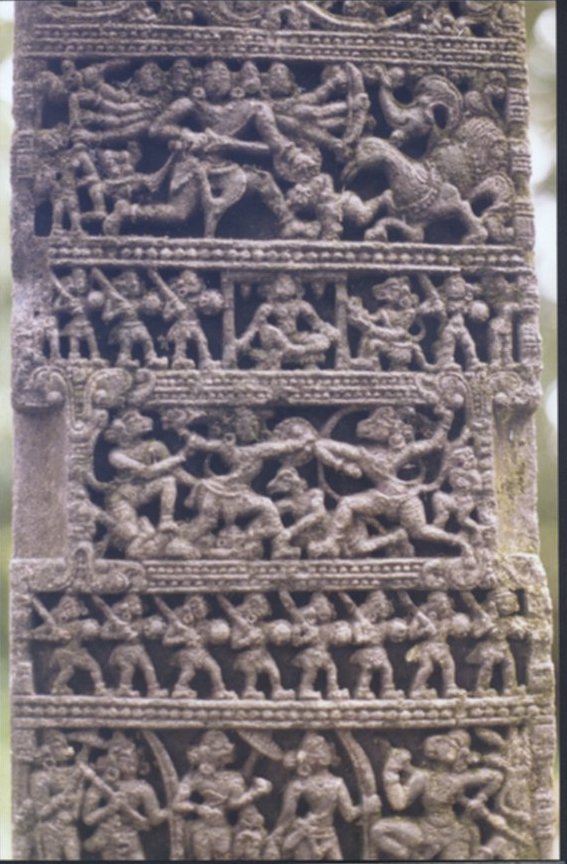 The War of Ramayana
Detail from a Haladipur pillar

K.L. Kamat/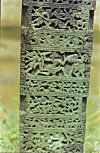 Detail from Hero-stone
Haladipur

Vikas Kamat/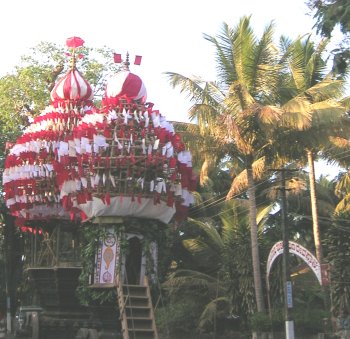 Marriage of Chariots
Town of Haladipur, Year 2007
See Also:
Emerald Coast -- Articles and pictures of Uttara Kannada (North Kanara) district documented over five decades.