First Online: March 02, 2007
Page Last Updated: May 09, 2017
Mulki is a small town located in the Dakshina Kannada district of Karnataka along the coast of Shamabi river.

Pictures of Mulki Town
Couresy: T.N. Shenoy/Kamat's Potpourri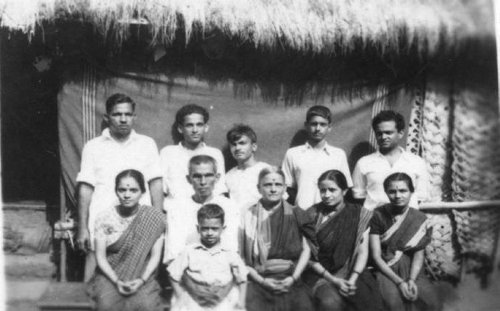 A Goud Saraswat Family of Kotekeri, Mulki
Second from left, standing is V.N. O'key

K.L. Kamat/Kamat's Potpourri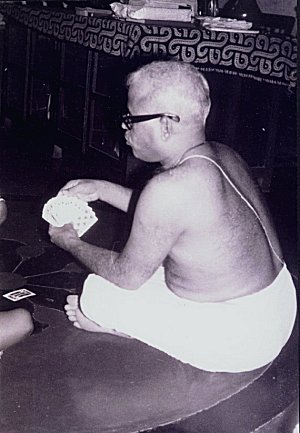 The Gambling Brahmin
Town of Mulki, South Kanara

K.L. Kamat/Kamat's Potpourri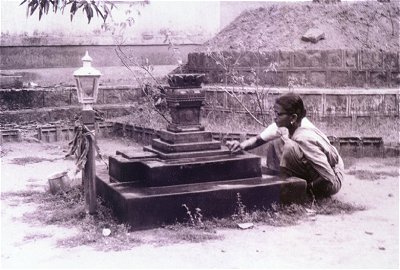 Tulasi Decoration and Worship
The Town of Mulki, Karnataka, 1984
See Also:
Emerald Coast -- Articles and pictures of Uttara Kannada (North Kanara) district documented over five decades.