© K. L. Kamat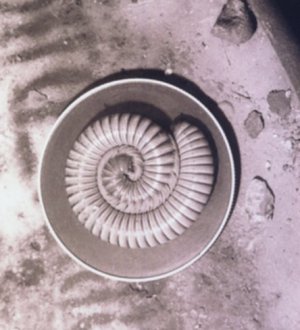 The beauty truly is in the eyes of the beholder.

The above photograph of a curled up worm, placed artistically on the photographer's lens-cap, was taken in one of the most beautiful temples of India. The fact that the photographer found it fitting to divert his attention and take numerous pictures of the worm (see below), is worth pondering.

Would you photograph a wandering ant in a museum? Why not?

First Created: Monday, September 30, 2002
Last Updated: 9/30/2002