Stories the Torn Shirts Tell
Today let us look at pictures featuring torn shirts and the stories they tell.
© K. L. Kamat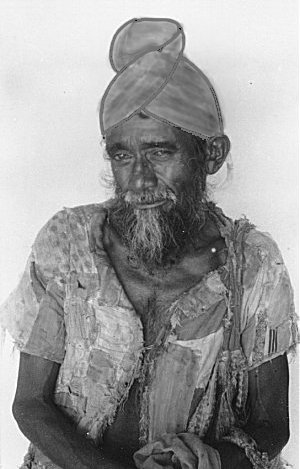 How many torn shirts does it take to make one torn shirt?
This amazing photograph of a mystic shows a shirt that is in fact stitched from numerous torn shirts. Known as Gudadasais, the mystics live a life of chosen poverty.

K.L.Kamat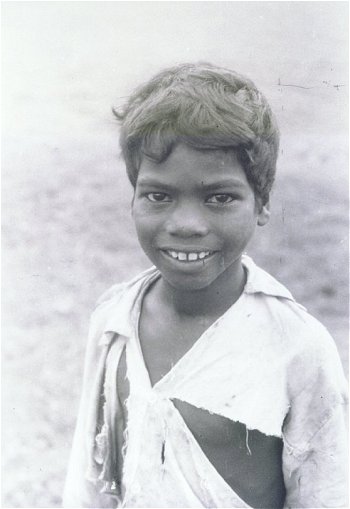 Photograph of a boy belonging to the Gond tribe. The shirt is torn in either directions. But don't you miss the sparkle on his face.

© K. L. Kamat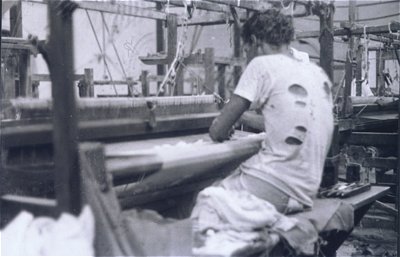 Cloth maker affords no shirt!
Torn shirt of a weaver at Sriniketan. A very ironical photograph. Don't you think?

© K. L. Kamat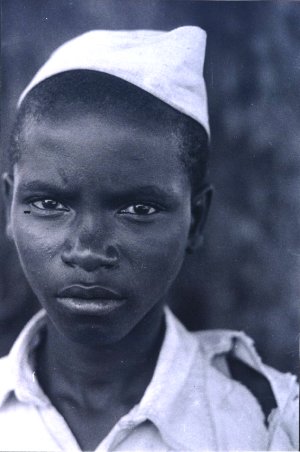 African Indian Boy in Torn Shirt
© K. L. Kamat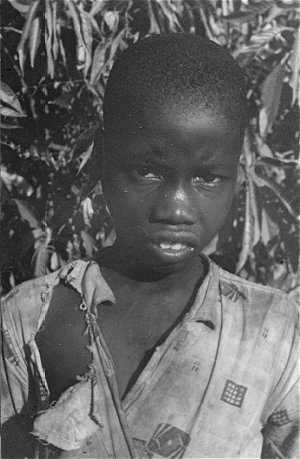 Torn Shirt of a Siddi Boy

And the photographer Kamat himself in a torn under-shirt.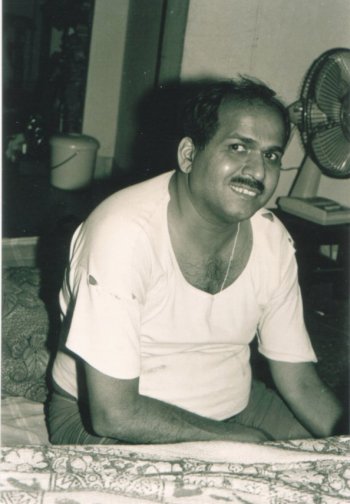 Lived in Underwear, Died in Underwear
Throughout his life, Kamat lived a life of extreme simplicity.
Kamat loved his old underwear; the older the better. He wore the long, custom stitched Indian boxers made from Binny's blue casement cotton, and thick cotton banians. They were modest, and that's what he wore at home all the time, and refused to wear presentable clothing even when he had visitors; that's perhaps his most enduring image. One of his sisters thought it was befitting that Kamat even died in them. The photograph shows Kamat in a torn undershirt.

See Also:
• Indian Attire

First Created: Tuesday, October 19, 2004
Last Updated: 8/20/2008 9:23:54 AM