Happy Birthday India
© K. L. Kamat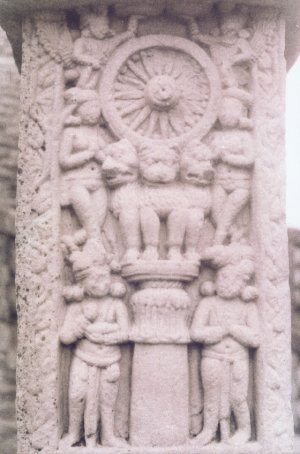 Indian National Insignia showing the lions and the chakra
Detail from an Ashokan edict, Sanchi
Amidst concerns of terrorist threats and ever-so-complex domestic problems India marks her Independence Day today.

And amidst new found interest in content sites and web portals, Kamat's Potpourri marks the 11th birthday.


Primary Sources for Researchers of Indian Independence
V.N. O'key/kamat.com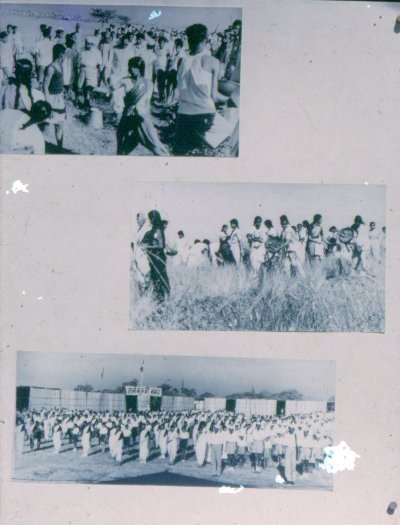 Volunteer Activities during Freedom Struggle
If you are an enthusiast of India's epic freedom struggle, we have some exciting new contents we received through recent donations. These are primary sources, never published before. They are oral histories, rare photographs, memories, and historical documents such as posters, autographs, and jail records.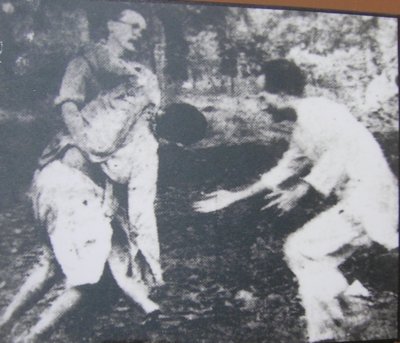 They are constantly being added to Kamat Research Database as and when we are able to identify, authenticate, and classify.
Examples:
• Biography: Vishwambhar Dayalu Tripathi
• Dipaji Rane
• Indian Policemen Hassling Indian Freedom Fighters
• March of Satyagrahis in Goa
Many unclassified documents are available privately for enthusiasts who have registered as Friends of Kamat

(Comments Disabled for Now. Sorry!)
First Written: Monday, August 14, 2006
Last Modified: 8/14/2006 8:56:22 PM