Rare Jamini Roy Painting on Auction
Jamini Roy/Quinn's Auction Galleries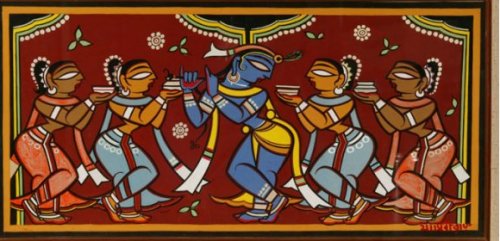 Click for Auction Details. This one has no reserve!
Apparently, someone bought it at an estate sale in Washington DC about 10-12 yrs ago and had no idea of its value. The frame is a 1960s frame and the piece is painted on a pink colored cardboard, can"t tell if the cardboard itself is pink or if there was some kind of applied coating to it.
See Also: Jamini Roy

T.M.A. Pai Award for Amma
Amma is in Manipal to accept an award given by T.M.A. Pai Foundation.
Picture Courtesy: Hemanath Padubidri/Daijiworld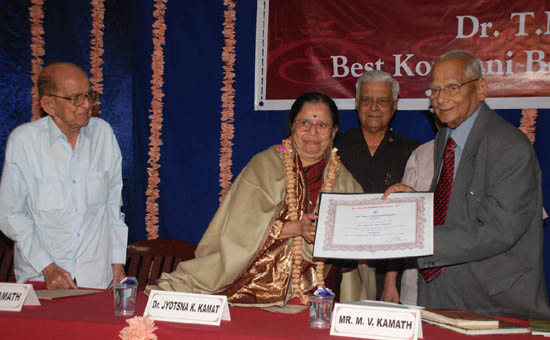 Amma recieving an award from K.K. Pai of TMA Pai Foundation
Link to Report at DaijiWorld.com

(Comments Disabled for Now. Sorry!)
First Written: Saturday, November 15, 2008
Last Modified: 11/16/2008 1:54:00 PM